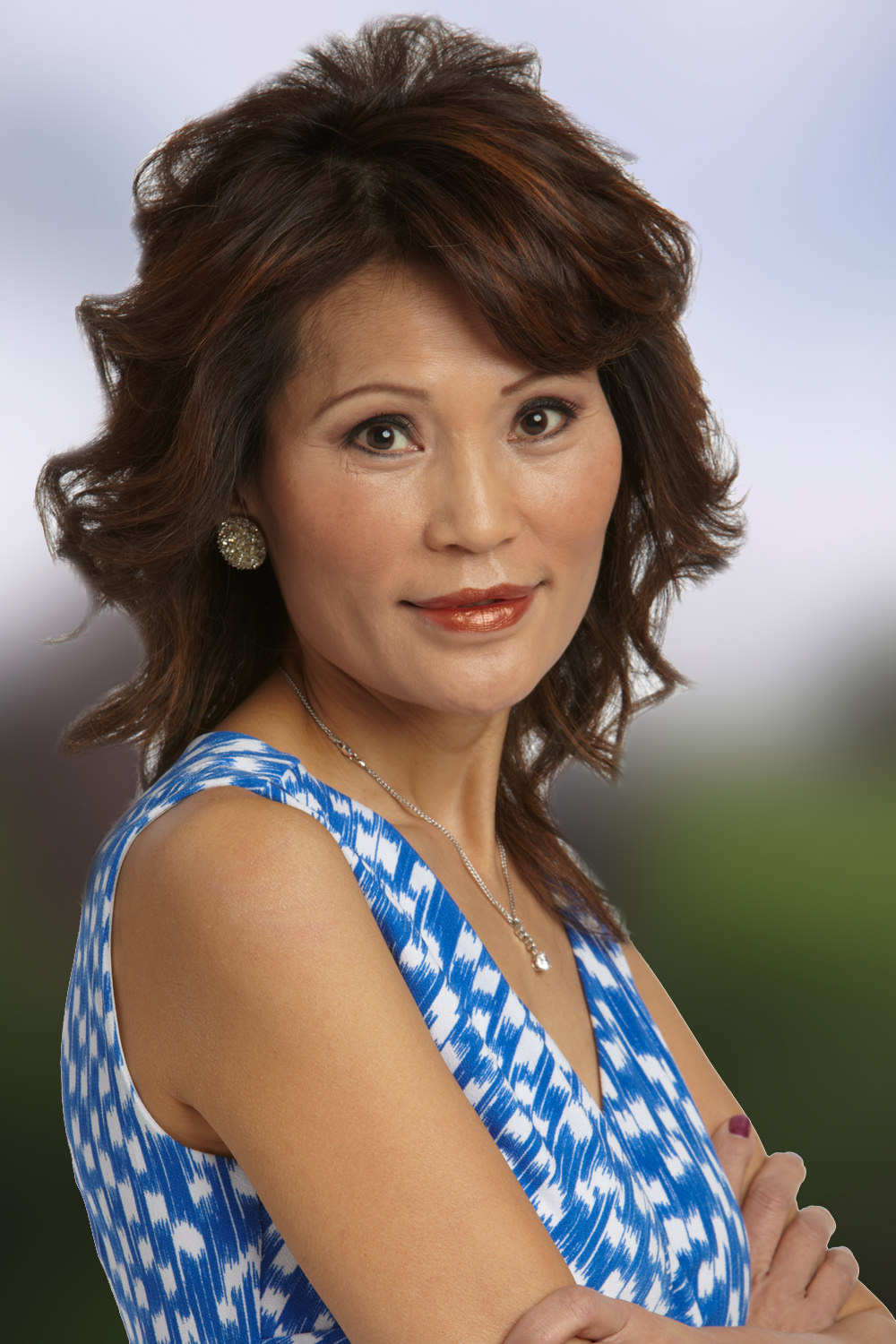 Ellen Kim
Welcome to my Website Ellen Kim was born in South Korea, came to the United States as a college student, and fell in love with New York City!


Professional Background
Having lived in Manhattan, Queens, and Long Island, Ellen is your Realtor for New York!!


Education & Licensing
Licensed Associate Real Estate Broker
Member of National Association of Realtors
Member of New York Board of Realtors
Member of Long Island Board of Realtors
Notary Public, State of New York
Always at work for you, No day in Ellen\'s life is ever wasted or empty of projects and transactions. With Ellen\'s easy happy disposition combined with her professionalism, tenacity, and knowledge of the Nassau and Queens area and market, you have a home run! \"Thank you\" is the way Ellen Kim\'s clients and customers alike, feel at the end of every transaction!
Her qualities are definitely reflected in the business she gets from referrals. Ellen\'s way Ellen is never content to just let things go, she is right there to make it happen. She is relentless in her pursuit of the \"happy conclusion\"…contract and closed sale!
Ellen makes herself always available to buyers, sellers, and attorneys, either by cell phone or Ipad which are always in her hand. Personal Background Ellen has gone from successful fashion designer to production manager, wife, mother of two sons, to gracing the Real Estate world with her perseverance and constant quest for more knowledge of the marketplace and expertise in technology.